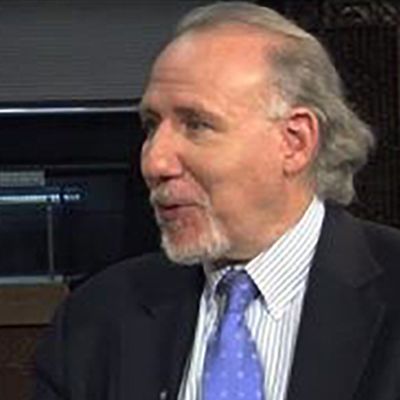 Jacob Bender has worked tirelessly to promote mutual respect and understanding between Muslims, Christians, and Jews around the world, and on behalf of peace and justice movements in the U.S.
He has spoken dozens of times at American mosques, and has been extensively published about Muslim-West relations, as well as the Israel-Palestine Conflict, in The New York Times, The Gulf News, The Daily Star of Beirut and many other papers.
Because of his work in the promoting interfaith understanding, Jacob was selected as a Finalist for the prestigious 2012 Goldziher Prize for Jewish-Muslim Relations, presented by Merrimack University, a Catholic college in Massachusetts. He has also been a long-time voice in the American Jewish community supporting the rights of the Palestinian People, and promoting a just resolution of the Israel-Palestine Conflict.
Jacob is also a documentary filmmaker, whose film Out of Cordoba, explores the lives and influence of Ibn Rushd (Averroes) the Muslim, and Musa Ibn Maymun (Maimonides) the Jew, the two greatest thinkers to emerge from Al-Andalus.
Jacob is the executive director of the Pennsylvannia chapter of CAIR!