The Sultan and the Saint tells one of the great, lost stories from history. Set in a past period of East-West conflict, it speaks with urgency to our present. Two men of faith, one an itinerant Christian preacher, the other the ruler of a Muslim Empire, bucked a century of war, distrust, and insidious propaganda in a search for mutual respect and common ground.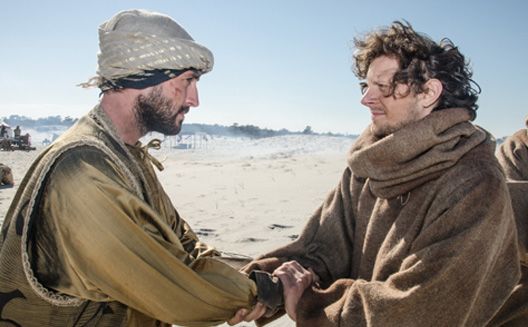 It is the story of Francis of Assisi and the Sultan of Egypt, and their meeting on a bloody battlefield during the period of Christian-Muslim conflict known as the Crusades. This is big history, important history.
Not only does it speak directly to the conflicts of today, the story itself is very dramatic with many fascinating twists and turns, and with central characters who are more compelling than even their legends claim.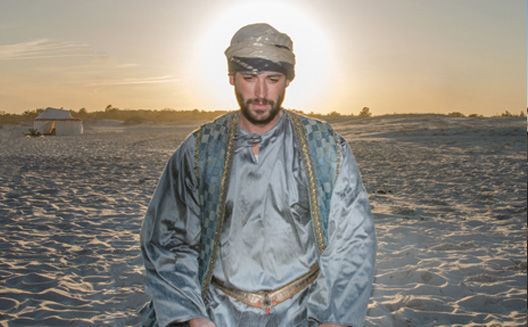 On one hand there is Francis, a starry-eyed would-be knight in provincial Assisi, captured as a prisoner of war and imprisoned for a year, then released as an abused victim of violence, whose one solution to witnessing so much hatred was a radical reorganization of his life and values.
And there is a forgotten Muslim prince, the young nephew of the brilliant Saladin, Richard the Lionheart's famous opponent, who was raised in the Sultan's palace and groomed for the throne by his mother steeped in Islamic learning. Two more unlikely protagonists are hard to imagine. And yet the meeting between these two men, at a crossroads moment, changed history.

The film features interviews with the following renowned scholars, historians, and religious leaders.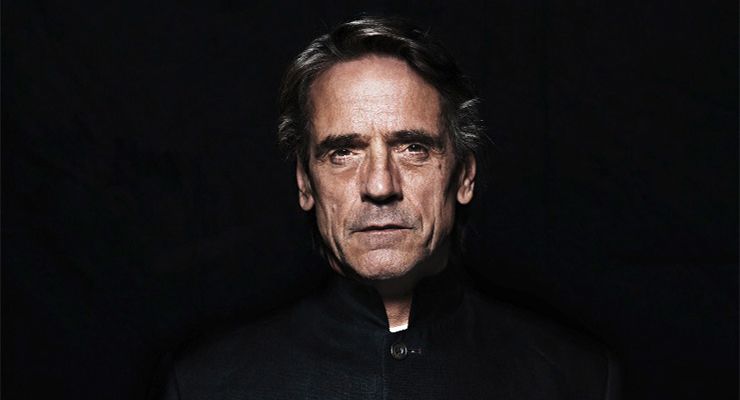 Production Crew
Written & Directed by
Alex Kronemer
Executive Producers
Alex Kronemer, Michael Wolfe, Jawaad Abdul Rahman
Produced by
Jeremy Morrison

Associate Producer
Daniel Tutt
Production Designer
Angie Ratliff
Costume Designer
Julie Bent
Makeup Department Head
Cheryl Kinion

Director of Photography
Nick Gardner
Editor
Jeremy Morrison
Co-Producer
Barker White

Special Thanks
Salma Ali
Sana Ahmed
Waheed Malik
Faiza Mansour
Walid Ahmed

Shazia Khan
Omar Dweydari
Mir Shuttari
Dorothy Kronemer
Hytham Rifai

Abida Haque
Tanvir Hussain
Mona Malik
Jane Doe
Ali Guermazi

Interfaith Campaign
We encourage you to sign up to host a screening and dialogue with The Sultan and the Saint, and to check out our other 10 award-winning PBS documentary films. Join the over 80,000 participants who have used our films to promote education and dialogue in classrooms, community centers, living rooms, government offices and religious congregations.