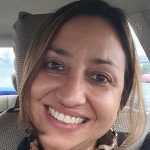 I didn't expect the Sultan and the Saint to move me in such a way that I now want to study this topic in more detail and I want to follow St. Francis's advice.
Fairfax County Public School Teacher
Explore our educational content.
Sign up to access the curriculum, stream the film or request a download.