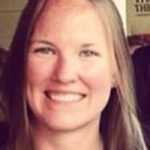 Great message and useful in using history to understand modern issues. I actually found the concepts useful when teaching US History.
US and World History Teacher
George Washington Carver High School, Towson MD
Explore our educational content.
Sign up to access the curriculum, stream the film or request a DVD.